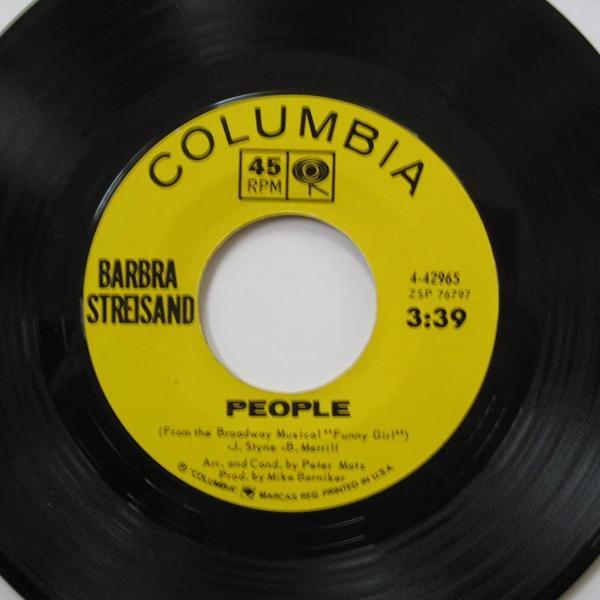 The Great American Songbook: The End of the Road…
Episode 31
Episode date - September 9, 2022
We cease our coverage of the Great American Songbook here, in the mid-sixties, a time when 'classic' songwriters were pushing against the grain of the more popular 'rock' music that better represented the times.
If you are to search, you can surely find other great songs from the late '60s and '70s that may apply as part of the songbook, but they were few and far between, and they no longer represented mainstream tastes. Pop songs from the mid-'60s on were moving rapidly away from the old school of songwriting, so this where we end the Songbook.
For a comparison, tune in next week as we start a new series that is the exact opposite of the Great American Songbook. Picking up about where we left off, we plan to play "Nuggets," a series based on teen-aged garage-band tracks mostly from the mid-sixties.
Cheers! Meanwhile, featured tracks include:
Big Spender – Sweet Charity Soundtrack
Hey Look Me Over – Kermit Ruffins
Moon River – Andy Williams
Call Me Irresponsible – Bobby Darin
Days of Wine and Roses – Andy Williams
Don't Rain on MY Parade – Nancy Wilson
Tender Is the Night – Steve Lawrence
Hello Dolly – Louis Armstrong
If My Friends Could See Me Now – Linda Clifford
People – Barbra Streisand
The Shadow of Your Smile – Tony Bennett
Channel 28 - The Great American Songbook