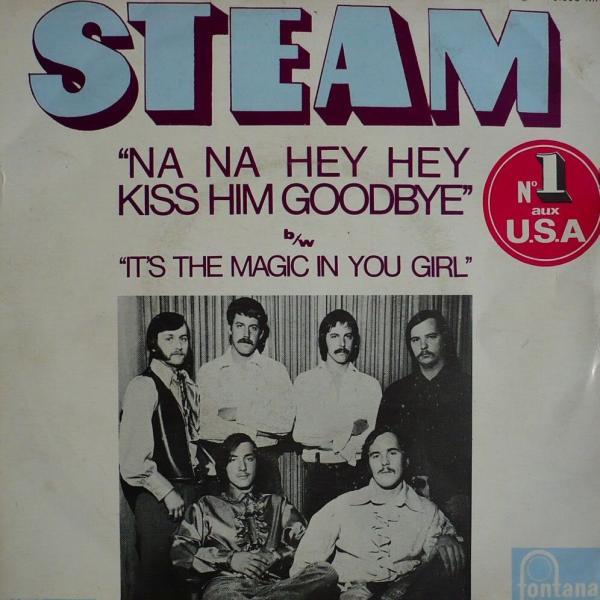 Transistor Days: Goodbye 1969!
Episode 62
Episode date - March 12, 2021

I was definitely NOT looking forward to our last show in this series.
It has been so much fun to get here, and I'm gobsmacked that it took sixty-two weeks to do this, but I enjoyed each and every show. Nevertheless, all great things come to an end and this is our FINAL show in the 'Transistor Days' series. We truly hope you enjoyed it as much as we did.
As the '60s drew to a close, it was obvious that something completely different stood on the horizon, and that is exactly what this show conveys.
Featured tracks include:
Something In the Air – Thunderclap Newman
Na Na Na Na Hey Hey (Goodbye) – Steam
Someday We'll Be Together – Diana Ross and the Supremes
Down on the Corner – CCR
Fortunate Son – CCR
Holly Holy – Neil Diamond
Undun – The Guess Who
Up on Cripple Creek – The Band
Make Your Own Kind of Music- Mama Cass
I Want You Back - The Jackson Five
Whole Lotta Love – Led Zeppelin
Channel 151 - Transistor Days