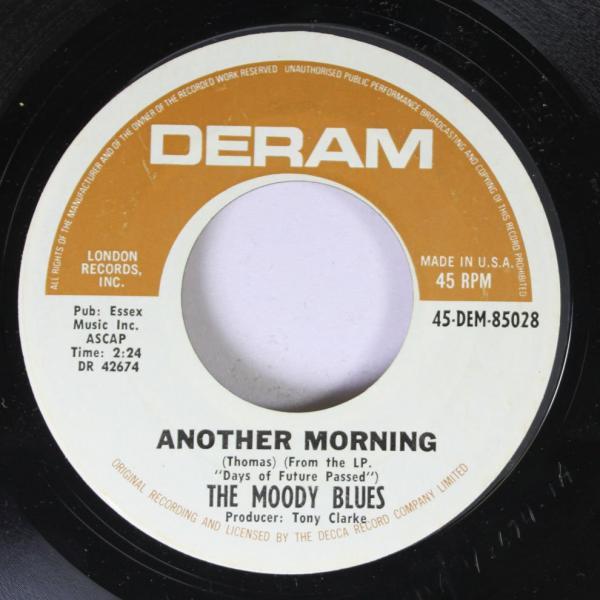 Transistor Days: Late Summer 1968
Episode 55
Episode date - January 22, 2021

I know that all of the burned-out hippie memories tend to take us back to the Summer of Love (1967) but song for song, I lay my money on 1968.
The songs were edgier, deeper, more resonant, working on numerous levels that trampled the simplicity of "Flower Power" into the dirt. Yes, it's ruder, tougher, less optimistic, but it had the capacity to cut deep, and most of these songs still manage to do that after a half-century.
Holy Hannah, how can it be that these songs are that old, and yet still sound like they have something credible to offer us, as if we might discern something brand new in our next listen? You can't ask more than that from pop music.
Featured tracks include:
Hush – Deep Purple
Slip Away – Clarence Carter
You're All I Need to Get By – Marvin Gaye and Tammi Terrell
I Say a Little Prayer – Aretha Franklin
Tuesday Afternoon (Another Morning) – The Moody Blues
Hey Jude – The Beatles
Revolution – The Beatles
Little Green Apples – O.C. Smith
Channel 151 - Transistor Days