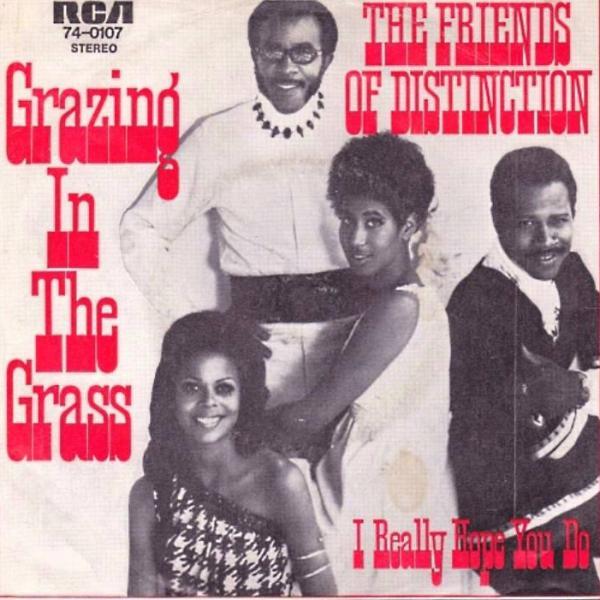 Transistor Days: Winter 1969
Episode 58
Episode date - February 12, 2021

With this show, we finally reach the final year of this series. We started in the year 1955, and as the number above states, it took us 58 hours to cover all of the great 'top 40' pop music from then until this show, which covers January – March 1969.
Each show was intended to show signs of progress, or at least change, from its predecessor, but to my ears, the change becomes obvious as 1969 starts. Most of the florid trappings of the psychedelic era are in the past. The music gets a bit rootsier and introspective as well. A sense of self-consciousness starts to creep in to our pop music around this time, setting the table for what is to come in the next decade.
Featured tracks include:
Everyday People – Sly and the Family Stone
Build Me Up Buttercup – The Foundations
I've Gotta Be Me – Sammy Davis Jr.
Proud Mary – Creedence Clearwater Revival
Time of the Season – The Zombies
My Whole World Ended – David Ruffin
Games People Play – Joe South
Only the Strong Survive – Jerry Butler
No, Not Much – The Vogues
Grazing in the Grass – Friends of Distinction
These Eyes – The Guess Who
Channel 151 - Transistor Days