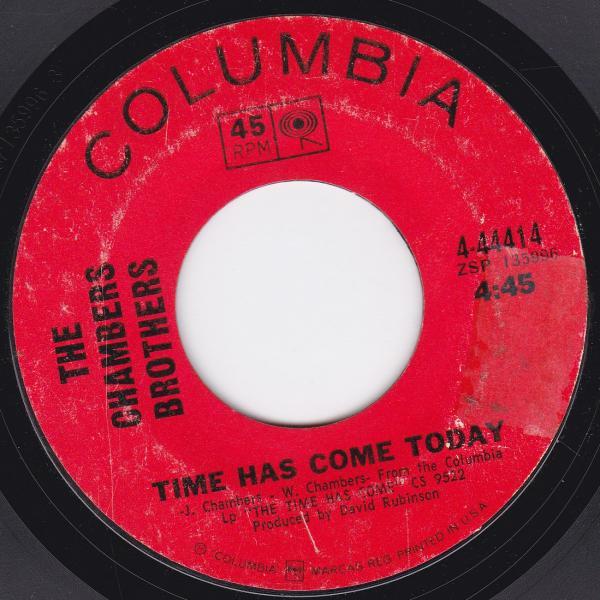 Transistor Days: The Fall of '68
Episode 56
Episode date - January 29, 2021

Whew, 1968 was a tough year. It seemed as though all the promise, dreams and hope of 1967 came crashing down with a cruel sense of reality.
1968 was the result of the excesses of 1967. The all-night party was over, and this was going to be one hell of a hangover. Not only were our leaders being assassinated, but so were our musical heroes.
In quick succession, Janis Joplin and Jimi Hendrix were both lost to excess. Meanwhile, war protests grew violent and race riots broke out across the country, while a staunch conservative took over leadership of the United States. Things were 'heavy', and you could sense it in the pop music of the times.
Featured tracks include:
Midnight Confessions – The Grass Roots
I've Gotta Get a Message to You – The Bee Gees
Time Has Come Today – The Chambers Brothers
Piece of My Heart – Janis Joplin
All Along the Watchtower – Jimi Hendrix
In-A-Gadda-Da-Vida – Iron Butterfly
Quick Joey Small – Kasenetz-Katz Singing Orchestra
Love Child – Diana Ross and the Supremes
Magic Carpet Ride – Steppenwolf
Elenore – The Turtles
Channel 151 - Transistor Days