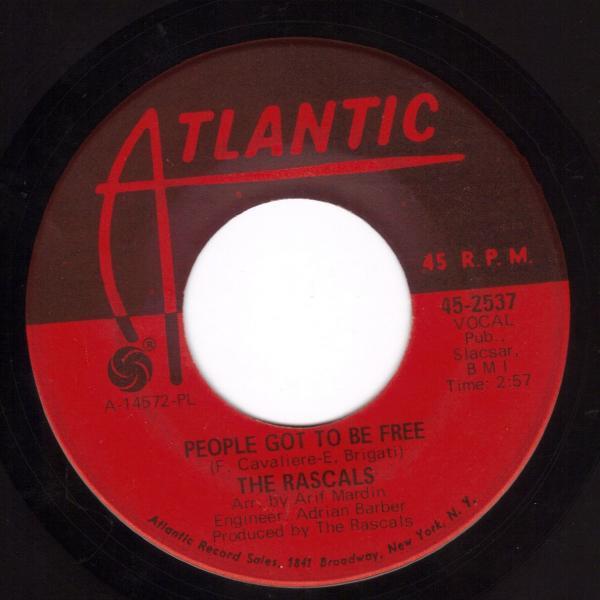 Transistor Days: The Summer of '68
Episode 54
Episode date - January 15, 2021
The Summer of '68 was distinctly different for the Summer of '67 (often referred to as the "Summer of Love"). By 1968, an unease had set in that started to affect the zeitgeist in profoundly negative ways.
The inspiration and elation that an entire generation experienced when discovering mind-altering substances suddenly grew dark, moody and threatening. The escalation in Vietnam only heightened the paranoia, as did race riots and the assassinations of beloved heroes.
With so much going wrong, it's difficult to recollect how radio managed to support pop music with such a breezy air of indifference, but almost every pop song from this tumultuous season seems to portray the same sense of optimism as the previous year, or perhaps it was simply escapism.
Featured songs include:
Angel of the Morning – Merrilee Rush
Reach Out of the Darkness – Friend and Lover
Pictures of Matchstick Men – Status Quo
Sky Pilot – Eric Burden & the Animals
Tiptoe Through the Tulips – Tiny Tim
Folsom Prison Blues – Johnny Cash
People Got to Be Free – The Rascals
Born to Be Wild – Steppenwolf
Stay in My Corner – The Dells
Channel 151 - Transistor Days