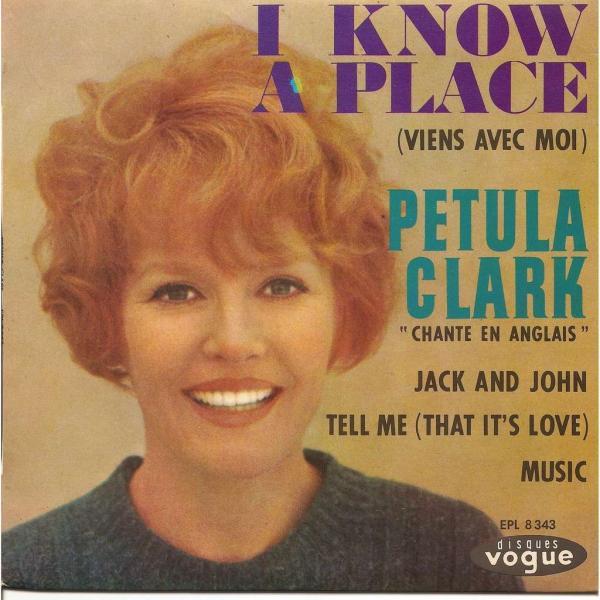 American Hit Radio: Transistor Days – Spring 1965 (Part 1)
Episode 32
Episode date - July 31, 2020
As 1965 developed, The Beatles and Motown both became even more entrenched into the consciousness of America's music fans.
The songs in this show span only three months, from March to May, but the trends of the previous year have now grown into leviathans. The British invasion dominated just about everything except for Motown, which ran a one-stop shop for the reinvention of American soul music.
These were heady times, when the 45 RPM record and the transistor radio were the most important means of listening to new music.
Featured tracks include:
Don't Let Me Be Misunderstood – The Animals
Do the Clam – Elvis Presley
I Don't Want to Spoil the Party – The Beatles
I Know a Place – Petula Clark
The Clapping Song – Shirley Ellis
I'll Be Doggone – Marvin Gaye
The Last Time – The Rolling Stones
She's About a Mover – Sir Douglas Quintet
Ooo Baby Baby – The Miracles
Got to Get You Off My Mind – Solomon Burke
Help Me, Rhonda – The Beach Boys
Ticket to Ride – The Beatles
Back in My Arms Again – The Supremes
Channel 151 - American Hit Radio