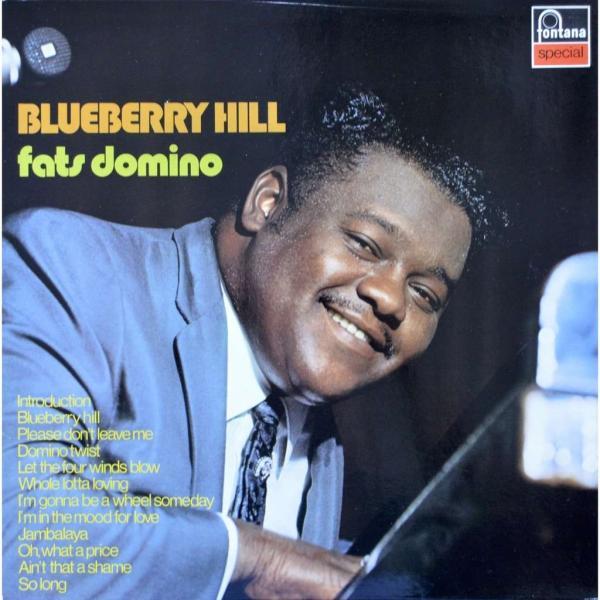 American Hit Radio: Transistor Days – The Winter of '57
Episode 5
Episode date - January 17, 2020
As 1956 drew to a close, rock and roll had a firm grip on pop culture.
It seemed to influence everything, changing the entire music industry with the sudden rise of independent record labels, driven by a youth market that had previously been neglected. Once the economy is affected, most other things change as well, including politics and race relations, which of course eventually led to a conservative backlash.
Late 1956 to early 1957 was a golden era of sorts, when rock and roll music could spread its wings, before corporate society learned to economize it as a product. These were heady times, when Southern artists became the center of attention for the entire country.
Featured songs include:
Blueberry Hill – Fats Domino
I Walk the Line – Johnny Cash
Singin' the Blues – Guy Mitchell
Love Me – Elvis Presley
Since I Met You Baby – Ivory Joe Hunter
Jim Dandy – Lavern Baker
Young Love – Sonny James
Blue Monday – Fats Domino
Banana Boat Song (Day-o) – Harry Belafonte
Ain't Got No Home – Clarence "Frogman" Henry
I'm Walkin' – Fats Domino
Walkin' After Midnight – Patsy Cline
All Shook Up – Elvis Presley
Channel 151 - American Hit Radio