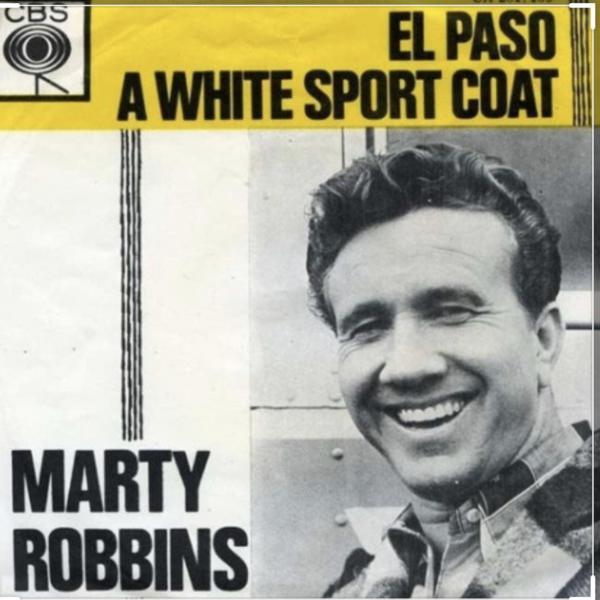 American Hit Radio: Transistor Days - The Birth of the 60's
Episode 14
Episode date - March 27, 2020
From a cultural perspective, the 1960's were certainly one of the most challenging and diverse decades in recorded history, and yet you could never have seen it coming.
Indeed, as the decade began, you might have justifiably argued that rock and roll was indeed dead, and music was returning to the sound of the mid-50s, with major record labels once again seizing control of the pop charts.
In this show, there's hardly a single song that could be classified as 'classic' rock and roll, unless you are willing to expand the definition of the term to include hybrids. Nevertheless, it was an incredibly rich era for pop music, expanding to include all sorts of styles, most of which would eventually be absorbed into the broader definition of rock and roll.
Featured songs include:
El Paso – Marty Robbins
Teen Angel – Mark Dinning
Theme From "A Summer Place" – Percy Faith and his Orchestra
Where or When – Dion and the Belmonts
Beyond the Sea – Bobby Darin
Let It Be Me – The Everly Brothers
Baby (You Got What It Takes) - Brook Benton and Dinah Washington
Baby What You Want Me to Do – Jimmy Reed
Puppy Love – Paul Anka
Swingin' School – Bobby Rydell
This Magic Moment – The Drifters
Money (That's What I Want) – Barrett Strong
Doggin' Around – Jackie Wilson
Channel 151 - American Hit Radio