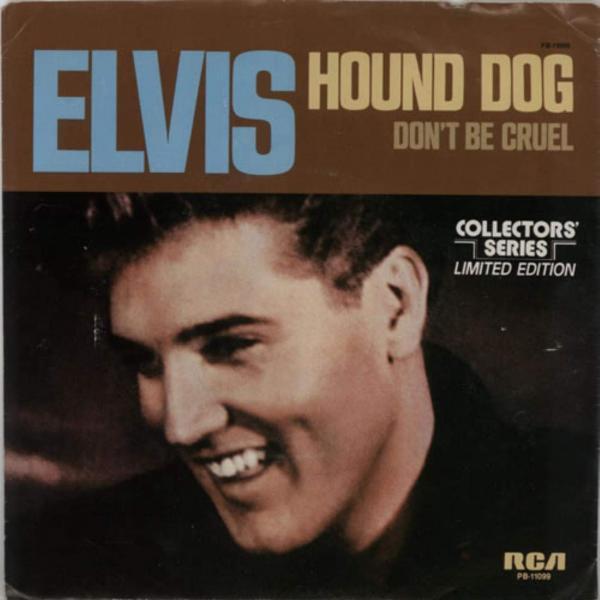 American Hit Radio: Transitor Days - Summer 1956
Episode 4
Episode date - January 10, 2020
No matter where you lived, 1956 sure was a hot Summer.
The exponential growth of rock and roll pretty much kicked everything else out of its way, making it unquestionably the dominant musical style of the time, representing an explosion in one short year's time. By Summer 1956, the genre had its own manifesto ("Roll Over Beethoven"), its own mainstream superstar (Elvis) and it even managed to drag a bonafide, rough and ready R&B star onto the lily-white pop charts (Little Willie John).
Times had changed drastically, and as far as old-school pop music mavens were concerned, the wolves now ruled the henhouse and crazy, hopped-up kids were in charge. Yahoo!
Featured tracks include:
Roll Over Beethoven – Chuck Berry
My Baby Left Me – Elvis Presley
My Prayer – The Platters
Stranded in the Jungle – The Cadets
Fever – Little Willie John
Hound Dog – Elvis Presley
Don't Be Cruel – Elvis Presley
Honky Tonk – Bill Doggett
The Flying Saucer – Buchanon and Goodman
Love Me Tender – Elvis Presley
Blueberry Hill – Fats Domino
Channel 151 - American Hit Radio