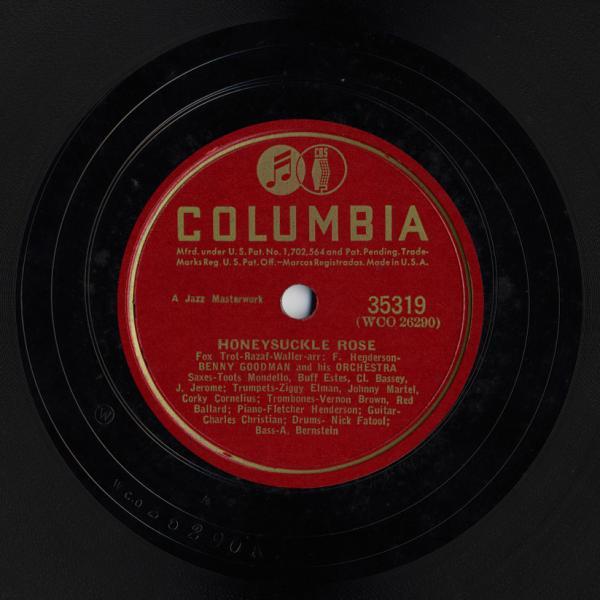 The Great American Songbook:1928-29
Episode 7
Episode date - March 4, 2022

We continue our series covering "The Great American Songbook" to the end of its first classic decade. The '20s represented a monumental shift in popular music in virtually every aspect imaginable.
The popularity of commercially available records was certainly a primary factor, as was the increasing popularity of radio, not to mention movies, which by the end of the decade included sound. Taken together, these technological developments had an astounding effect on culture, pushing jazz to a level of popularity that otherwise would have been impossible, while also spreading the music of Broadway to a global audience.
Songwriters (most often in teams of two) provided material for the stylistic transitions, often providing clever melodic tunes that worked outside the context of the show for which it was written.
Featured tracks include:
Glad Rag Doll
Honey
Honeysuckle Rose
I Guess I'll Have to Change My Plan
More Than You Know
Pagan Love Song
She's Funny That Way
Singin' in the Rain
What Is This Thing Called Love?
Without a Song
You Do Something to Me
You Were Meant for Me
Channel 28 - The Great American Songbook