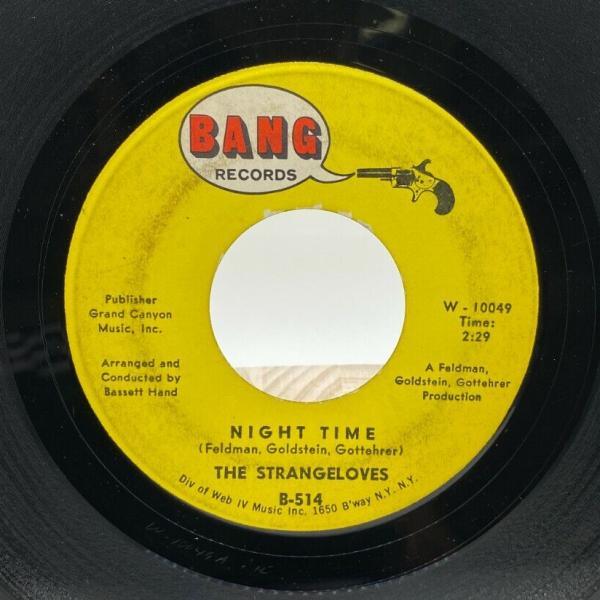 Nuggets: 'N' Is for Nuggets!!!
Episode 22
Episode date - February 17, 2023

Will it never end? Well, I hope not, at least not yet.
We are finally in the back half of the alphabet, so we can glimpse the end of this series, but it's gonna be hard to move on because it has been so fun to play so many genuinely weird obscurities for you on terrestrial radio. This show features more or less the same collection of psychedelic craziness, so hang on to your hats.
Featured tracks include:
My Mind's Eye – Small Faces
My White Bicycle – Tomorrow
My World Fell Down – Sagittarius
Night of the Blood Beast – Bernard Louis Kowalski
Night of the Phantom – Larry & the Blue Notes
The Night Stalker – Teddy Durant
Night Time – The Strangeloves
Night Time Girl – Modern Folk Quartet
Nightmare – The Abstracts
No Friend of Mine – The Sparkles
No Good Without You – The Birds
No More Now – The Smoke
No More Running Around – Lamp of Childhood
No Presents for Me – Pandamonium
No Time Like the Right Time – Blues Project