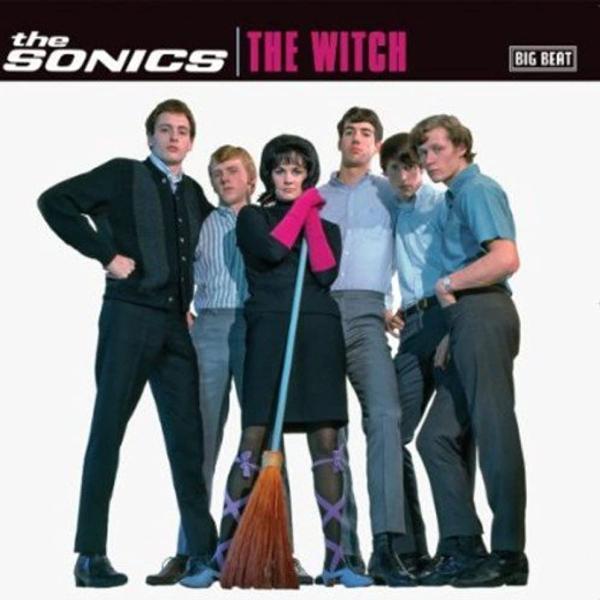 Nuggets: Who? What? When? Where? Why? Woah!!
Episode 34
Episode date - May 26, 2023
As we approach the end of our 'Nuggets' series, it just seems to confirm our reasoning that 'Nuggets' represents an incredibly important and underrated era in music history.
This show is chock full of awesome yet obscure tunes, all aimed at trying to permanently change youth culture. It failed at its goal to turn all of us on, but that only serves to magnify its ultimate role in our culture. Nuggets represents a trend that almost changed our lives, and the path of goodies that it left behind are still exciting, fun, and intoxicating. Of all the Nuggets shows we've done (this is #34), this has been my favorite.
Featured tracks include:
What Am I Going to Do? – The Dovers
When the Alarm Clock Rings – Blossom Toes
When the Night Falls – The Eyes
Where Were You When I Needed You – The Grass Roots
Where You Gonna Go? – The Unrelated Segments
Who Dat? – The Jury
Who Do You Love – The Woolies
Why Do I Cry – The Remains
Why Don't You Smile Now? – The Downliners Sect
Why Pick on Me – The Standells
Wind Blows Your Hair – The Seeds
The Witch – The Sonics
Without Her – The Rumors
Wooly Bully – Sam the Sham & the Pharaohs