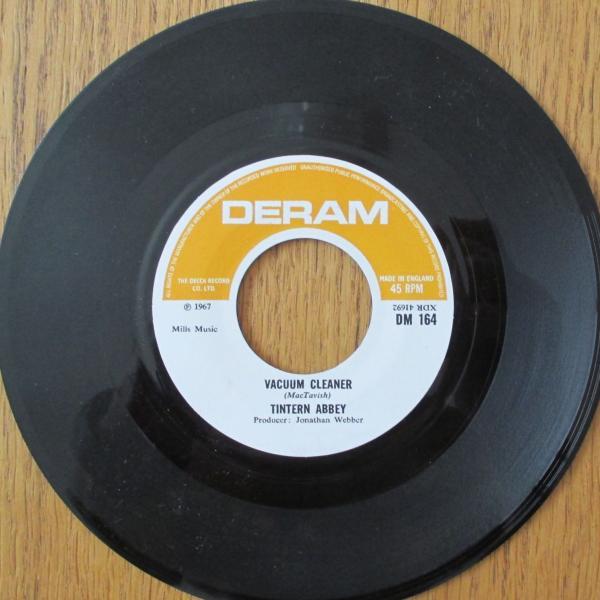 Nuggets: The Trippiest Yet?
Episode 33
Episode date - May 19, 2023

If you've been following along with us through this series, then you already know that 'Nuggets' are about extremes: extreme distortion, extreme moods, extreme topics that are all intended to shatter the 'square' world.
This show may be the 'extremiest' yet. A lot of today's songs are explicitly about drug culture. Some of these songs are so far out that they're never coming back. As usual, though, we also have a few exceptions to this rule, with a few mellow pop songs that just barely qualify as bonafide Nuggets.
Featured tracks are:
The Trip – Kim Fowley
Tripmaker – The Seeds
The Truth Is Not Real – Sagittarius
Try It – The Standells
Try to Understand – The Seeds
Turn Down Day – Cyrkle
Vacuum Cleaner – Tintern Abbey
Violets of Dawn – The Daily Flash
Voices Green and Purple – The Bees
Walking Through My Dreams – The Pretty Things
War or Hands of Time – The Masters Apprentices
We Ain't Got Nothin' Yet – The Blues Magoos
We Can't Go On this Way – Teddy and the Pandas
Western Union – The Five Americans