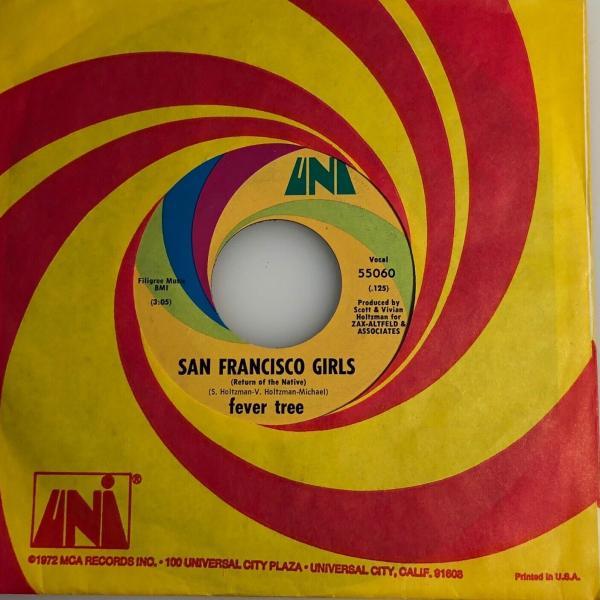 Nuggetts: Gimme an 'S'!!
Episode 27
Episode date - March 31, 2023

Well, this is pretty much exactly what I was thinking when I started this entire 'Nuggets' debacle. I would play an entire list of bizarre obscurities and leave the audience scratching their heads.
I must admit that we did have a few shows that offered up a run of hits (and I didn't mind that), but this show is the real McCoy: hardly a hit in the bunch (well, maybe two, but who's counting). The rest is us digging deep into the 'Nuggets' format because…well, because we can.
Featured Tracks:
Sad – The Playboys
The Salem Witch Trial – Kiriae Crucible
San Francisco (be Sure to Wear Flowers in Your Hair – Scott McKenzie
San Francisco Girls – Fever Tree
Saturday's Son – Sons of Adam
Save My Soul – Wimple Winch
Say Those Magic Words – The Birds
Scream – Ralph Nieson & The Chancellors
Séance - The Ebb-Tides
See if I Still Care – Ken & the Fourth Dimension
Shadows and Reflections- The Action
Shadows in the Night - The Quests
Shape of Things to Come - Max Frost & the Troopers
She Done Moved - The Spats
She Is Still a Mystery – The Lovin' Spoonful
She Sang Hymns Out of Tune – Jesse Lee Kincaid
She Sleeps Alone - The Parade