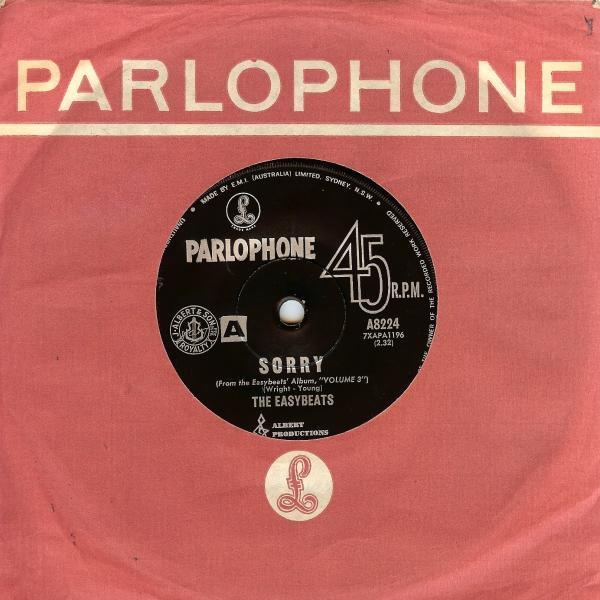 Nuggets: Gimme Yet ANOTHER 'S' !!!
Episode 29
Episode date - April 21, 2023

Okay, so a lot of songs start with the letter 'S', what can I say?
The thing is, regarding Nuggets songs that start with this letter, a large number of them are considered classic of the Nuggets genre.
In this show, I count at least seven, so let's our party started!
Featured tracks include:
Somebody Groovy – The Mamas and the Papas
Somebody to Love – The Great Society
Sometimes Good Guys Don't Wear White – The Standells
Sookie Sookie – Steppenwolf
Sorry – The Easybeats
Spazz – The Elastik Band
Spider Walk – The Sabres
Splendor in the Grass – Jackie DeShannon and the Byrds
Step Out of Your Mind – The American Breed
Steppin' Out – Paul Revere and the Raiders
Stop – Get a Ticket – Clefs of Lavender Hill
Story of My Life – Unrelated Segments
Strolling After Dark – The Shades
Strychnine – The Sonics
Sugar and Spice - Cryan' Shames