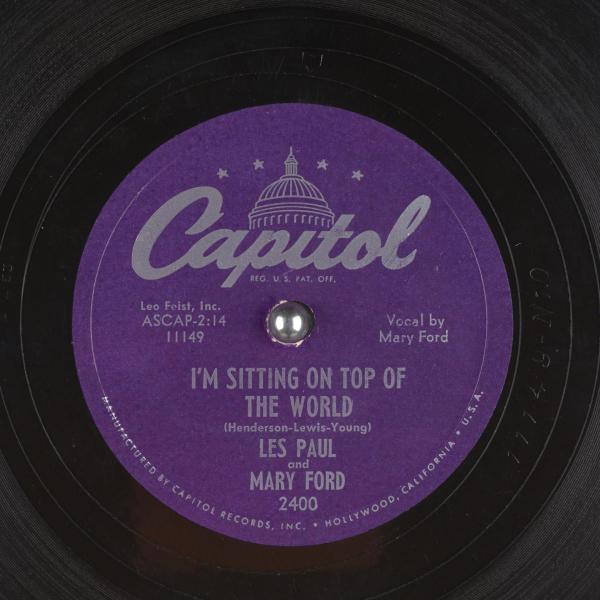 The Great American Songbook: 1924-1926
Episode 3
Episode date - January 21, 2022
We continue our 'swing' through the early years of the Great American Songbook by honoring a few of the writers responsible for establishing its existence.
By 1924, records began to become prevalent and sales of 78's made it easier to determine what songs were genuinely popular. Some songwriters remain household names, while others are virtually forgotten, but the music lives beyond the writer's reputations.
Mixing Gershwin and Berlin is always a pleasure, but here we have the added pleasure of adding lesser-known writers like Vincent Youmans and Irving Caesar and Ray Henderson with Sam Lewis and Joe Young to the mix. You may recognize some of the names, but it's even more likely that you'll recognize the music, despite its age.
Featured tracks include:
Ain't We Got Fun – Peggy Lee
The Man I Love – Billie Holiday
Tea for Two – Tito Puente
Always – Caetano Veloso
I Want to Be Happy – Lester Young with Nat King Cole
I'm Sitting on Top of the World – Les Paul and Mary Ford
Manhattan – Dinah Washington
Mountain Greenery – Bing Crosby & Buddy Bregman
My Yiddishe Momme – Connie Francis
Squeeze Me – Fats Waller
Channel 28 - The Great American Songbook