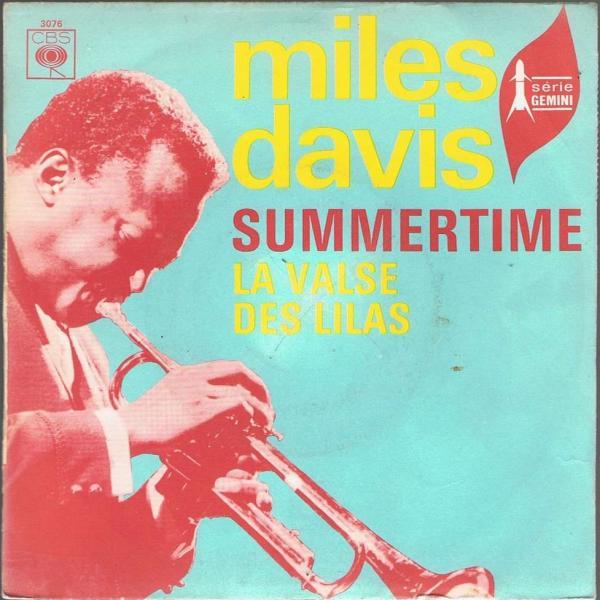 The Great American Songbook: 1934
Episode 14
Episode date - May 6, 2022
Undoubtedly, 1934, was the year that the Great American Songbook coalesced into something that was blatantly obvious.
The entire world of 'Western' pop music revolved around the sophisticated musings of learned Americans, led in particular by the culturally challenging observations of Cole Porter, who ruled contemporary music in a manner not so different from Oscar Wilde's hold on contemporary literature just forty years previous.
For a short period of time between the world wars, sophistication, literacy, worldly knowledge and a significant edginess challenging cultural mores defined the mainstream. For a short while, it was glorious.
Featured tracks include:
I Get a Kick Out of You – Tony Bennett
I Got Plenty o' Nuttin' – Brian Wilson
I Only Have Eyes for You – The Flamingoes
Lazy River – Louis Armstrong
Miss Otis Regrets – Bryan Ferry
On the Good Ship Lollipop - Tiny Tim
Santa Claus Is Coming to Town – The Crystals
Stars Fell on Alabama – Ella and Louis
Summertime – Miles Davis
Winter Wonderland – Darlene Love
You and the Night and the Music – Chet Baker
You Go to My Head – Bryan Ferry
You're the Top – Cole Porter
Channel 28 - The Great American Songbook