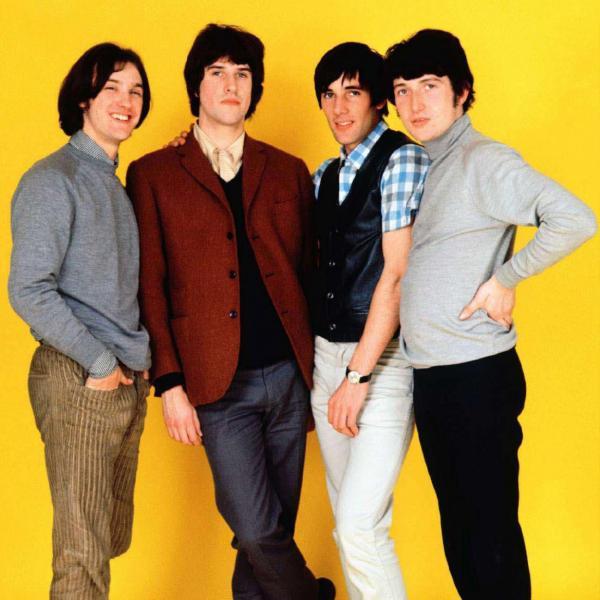 The Kinks - Early Life at Home
Episode 1
Episode date - October 6, 2017
In the '60s, America never really seemed to get a handle on the Kinks. Then, in the '70s, their fortunes reversed, as America bought their albums and singles, while they were virtually ignored at home.
The truth is that the band never really fit comfortably into their time, and so they were relegated to the role of 'outsiders'. Too many music fans would have difficulty naming more than a dozen songs by the band, but their output was nothing if not consistent. Looking back, I don't think it is any exaggeration to say that the Kinks were never less than interesting, provocative, thought provoking, and fun.
Over time, they have become one of my favorite bands of the '60's, '70s and beyond. With this series, we will attempt to let brothers Ray and Dave Davies tell their own contentious story, accompanied by the music they somehow managed to make together. Every story has its humble beginnings, though, so that is where we start.
Featured tracks include;
I'm a Hog For You, Baby
I Don't Need You Anymore
Ev'rybody's Gonna Be Happy
Revenge
Too Much Monkey Business
Beautiful Delilah
So Mystifying
Just Can't Go to Sleep
Long Tall Shorty
Channel 149 - The Kinks