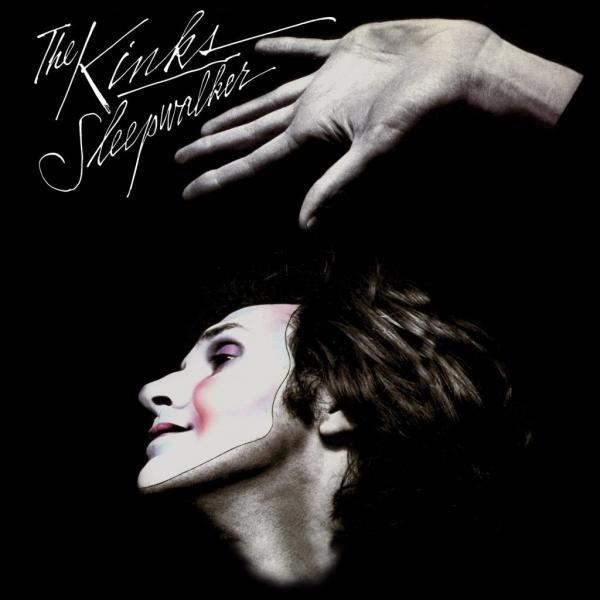 The Kinks: Sleepwalker
Episode 29
Episode date - May 11, 2018

This show marks the beginning of yet another phase in the Kinks career.
In 1976, the band's contract with RCA Records ended, leaving them open to change. A few years earlier, Clive Davis left Columbia Records under disquieting circumstances, leaving him to set up shop with a new independent label of his own, called Arista Records. Besides ingénues and new talent, Davis hoped to add a few classic acts to his roster, and the Kinks suited that purpose well.
The only problem was that the band had not been selling very well as of late, so Davis more or less insisted that the band return to writing potential hit songs rather than rock operas. The result was the before-mentioned change in style, commonly referred to as the band's 'arena rock' era.
Featured tracks include;
Life on the Road
Mr. Big Man
Sleepwalker
Brother
Juke Box Music
Sleepless Nights
Stormy Sky
Full Moon
Life Goes On
Artificial Light
Prince of the Punks
The Poseur