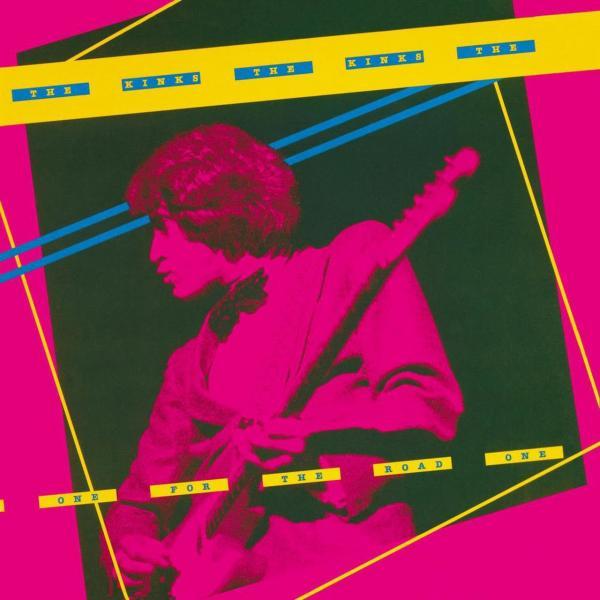 The Kinks: One For The Road, Part 1
Episode 32
Episode date - June 5, 2018
After the ridiculously huge success of "Frampton Comes Alive", somebody somewhere must have passed a law stating that every active musical act must record and release a double 'live' album in the next five years.
At the time, it was extraordinary overkill to see so many live albums hitting the market in such close proximity of one another. Most were little more than space holders in the artist's catalog, serving as the means to earn some easy money for the band, and especially, for their label.
The Kinks were no exception, although the timing was good for them (for a change) as the trend was at its peak just as they released the best-selling album of their career. "One For the Road" gave the band a second chance to revisit and recapitalize on the same material that they just released (seven of the album's tracks were culled from "Low Budget", another typical trend of the time). Luckily, the material worked quite well in the live format, and "One For the Road" performed just about as well as "Low Budget".
This is a live document that captures the band at their commercial peak. We'll have a few more tracks from this collection next week.
Featured tracks include;
Opening
The Hard Way
Catch Me Now I'm Falling
Where Have All the Good Times Gone
Lola
Pressure
All Day and All of the Night
20th Century Man
Misfits
Prince of the Punks
Stop Your Sobbing
Low Budget
Attitude
Channel 149 - The Kinks