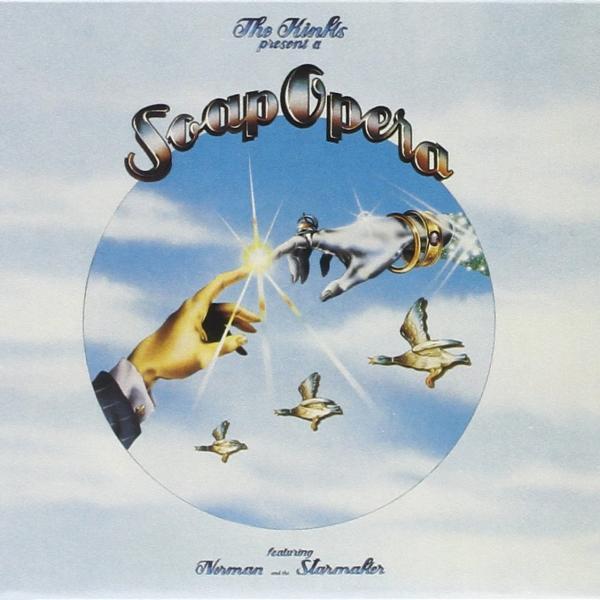 The Kinks: Soap Opera
Episode 27
Episode date - April 27, 2018

After creating and performing the vanity project opus that was "Preservation" for two years, most people had enough.
There is little doubt that most Kinks fans were hoping that Ray Davies would return to writing hit songs. Instead, he set off in the exact opposite direction. As if "Preservation" wasn't pompous enough, Davies set out to create an opera that was entirely about him. "Soap Opera" is the ultimate conceit, where Davies envisions himself changing places with an 'ordinary' man.
The concept was outrageously egotistical, but somehow it worked. At the least, this album told a story with more clarity than the "Preservation" series, and although it yielded no hits, the music was more focused and retained the feel of a Kinks record.
Featured tracks are;
Everybody's a Star
Ordinary People
Rush Hour Blues
Nine to Five
When Work Is Over
Have Another Drink
Underneath the Neon Sign
Holiday Romance
You Make It All Worthwhile
Ducks on the Wall
A Face in the Crowd
You Can't Stop the Music