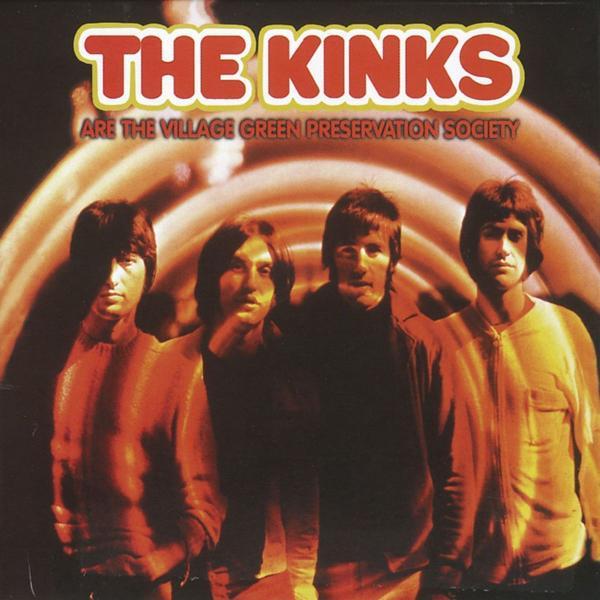 The Kinks: The Kinks Are The Village Green Preservation Society (Part 1)
Episode 15
Episode date - January 12, 2018

From the inside, the band felt like it was in a state of turmoil, but from the outside the Kinks appeared to be handling the crazy culture of the late '60s with a great deal of aplomb.
Ray Davies avoided psychedelic trends with his songwriting, opting instead to convey a nostalgic wistfulness for the way things were while bemoaning changes that spoiled his conception of what England stood for. It wasn't a very popular sentiment at the time, but the songs lasted much longer than the times that inspired them.
Featured tracks include;
Days
She's Got Everything
Pictures in the Sand
Hold My Hand
Creeping Jean
Till Death Do Us Part
When I Turn Out the Living Room Light
Where Did My Spring Go?
The Man He Weeps Tonight
The Village Green Preservation Society
Do You Remember Walter?
Picture Book
Johnny Thunder