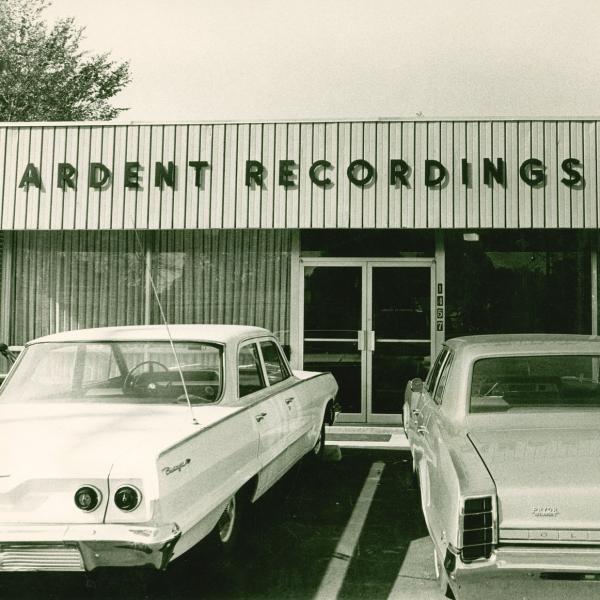 From Memphis to Muscle Shoals: Ardent, the Little Studio That Could
Episode 35
Episode date - June 16, 2017
After American Studios moved away from Memphis, only to ultimately fail entirely, it left a vacuum for other local studios. When American was booming, Ardent Studios was little more than a satellite that handled sessions for those who could not afford American, or who could not fit into their tight schedule.
Ardent handled the artists who didn't fit in, and started to get a reputation as a studio that offered freedom from the stylistic restraints of their more famous neighbor. For a long while, nothing of significance came from the small space, but in the wake of American's absence, things started to change.
We will end our "From Memphis to Muscle Shoals" series with a pair of shows that focuses on Ardent and how it managed to carry on the Memphis tradition of originality, by proving that the studio itself was quite original in its own right. We start by focusing on the uniquely talented Jim Dickinson.
Featured tracks include;
Cadillac Man – The Jesters
Batarang – The Avengers
White Doors – The Wallabees
Hands Are Only to See – The Biter Ind
Up and Down Children – The Wallabees
Psychedelic Stuff – Chris Bell
Free Again – Alex Chilton
The EMI Song – Alex Chilton
Spirit in the Dark – Aretha Franklin
Dixie Fried – Jim Dickinson
Casey Jones – Jim Dickinson
Nobody's Fool – Dan Penn
Prayer for Peace – Dan Penn
Channel 148 - From Memphis to Muscle Shoals