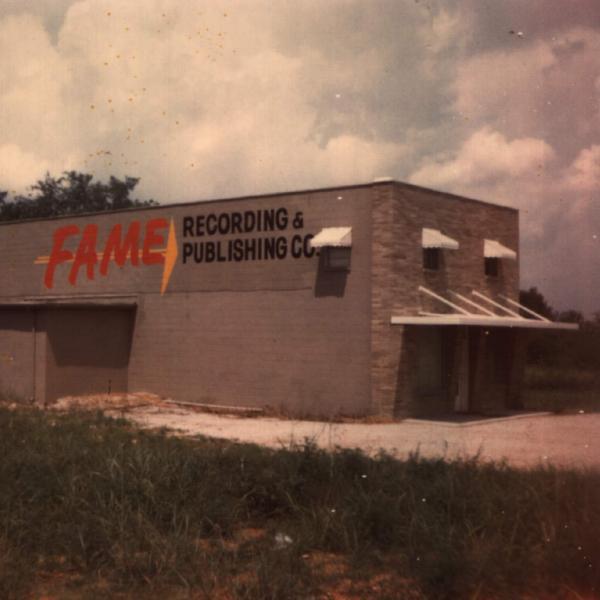 From Memphis to Muscle Shoals: The Demise of Fame
Episode 31
Episode date - May 19, 2017
Perhaps it's a bit harsh and judgmental to title this show "The Demise of Fame", but it's hard for me to think of it in any other terms.
As I believe this series of shows aptly proves, Fame Recording Studios was responsible for some of the best music from the sixties and played a huge role in making R&B music that appealed to virtually anyone who heard it. By the seventies, Rick Hall's studio was still churning out hits, but they lacked the universal appeal of his classic work. Of course Hall would see it differently – he probably made a lot less money with Arthur Alexander than he did with Paul Anka, but one song changed history, while the other stands as something of an embarrassment.
Time and circumstance intervened to change the nature of the music coming from Fame, and if we are talking about musical relevance, then this is where our story ends…but not our series. We will continue next week with a look at Fame's competitors and ex-employees, The Muscle Shoals Sound Studio.
Meanwhile, featured songs include;
Bring It On Home to Me – Lou Rawls
I Can't Let You Break My Heart – Bettye Swan
Back Road Into Town – Willie Hightower
The Thanks I Get for Loving You – Candi Staton
Baby, Don't Get Hooked on Me – Mac Davis
I Believe in Music –Mac Davis
You Better Move On – Travis Wammack
Get Involved – George Soule
Put on Your Shoes and Walk – Clarence Carter
(You're) Having My Baby – Paul Anka
Channel 148 - From Memphis to Muscle Shoals