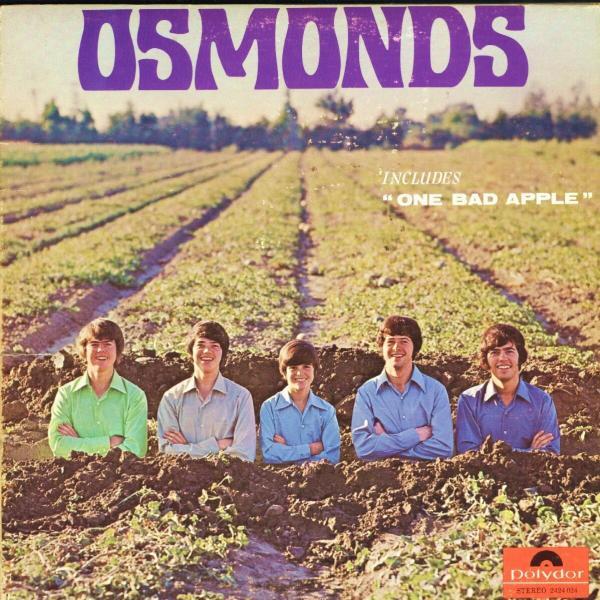 From Memphis to Muscle Shoals: Fame Studios Has More Hits, But...
Episode 30
Episode date - May 12, 2017

Rick Hall would have been loath to admit it, but when he lost the Swampers, he really lost his mojo.
He's proud to point to his hits with Bobbie Gentry (a minor one) and the Osmonds (a bunch of major ones), but it didn't take much to sense that the general direction of the label had changed drastically, and so did the sound. Hall probably got richer in the early seventies than he ever had been, but this show exposes the swift change in stylistic integrity that caused Fame Studios to lose its core audience.
Featured tracks include;
Fancy – Bobbie Gentry
One Bad Apple – The Osmonds
I'd Rather Go Blind – Spencer Wiggins
Take Me Back – Brothers Unlimited
Walk a Mile in My Shoes – Willie Hightower
Patches – Clarence Carter
Double Lovin' – George Jackson
Greenwood, Mississippi – Little Richard
What Color Is Love – Roscoe Robinson
Channel 148 - From Memphis to Muscle Shoals