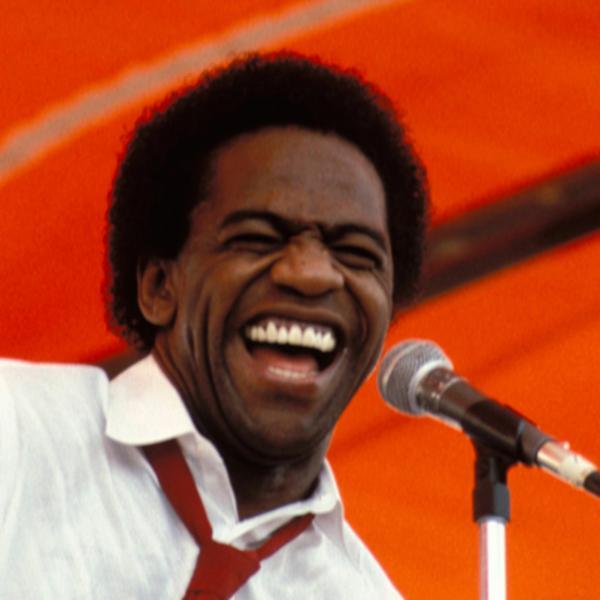 From Memphis to Muscle Shoals: Royal Recording Studios
Episode 26
Episode date - April 7, 2017
With this episode, we cover the time period where things break wide open for little Royal Recording Studios, the home base for Hi Records.
Under the guidance of Willie Mitchell, Al Green was launched to superstar status, while other artists also enjoyed new peaks to their careers. Since Al Green is due to get his own shows in our "How Music Changed" series, we will only cover his songs that caused the initial seismic shift in fortune for the label.
Instead, for the 'Memphis to Muscle Shoals' series, we will focus our attention on the lesser known tracks that, although nowhere near as popular as Al Green, still were quite influential, with a degree of quality that makes it almost sad to see that artists like Otis Clay, Ann Peebles or O.V. Wright never got anywhere near the same recognition, fortune or fame.
Featured tracks include;
Part Time Love – Ann Peebles
Tired of Being Alone – Al Green
Let's Stay Together – Al Green
I Feel Like Breaking Up Somebody's Home – Ann Peebles
Aretha, Sing One for Me - George Jackson
I'm Still in Love with You – Al Green
Trying to Live My Life Without You – Otis Clay
He's My Son Just the Same – O.V. Wright
You've Got My Mind Messed Up – Quiet Elegance
I Can't Stand the Rain – Ann Peebles
Back for a Taste of Your Love – Syl Johnson
Turning Over the Ground – Phillip Mitchell
Channel 148 - From Memphis to Muscle Shoals