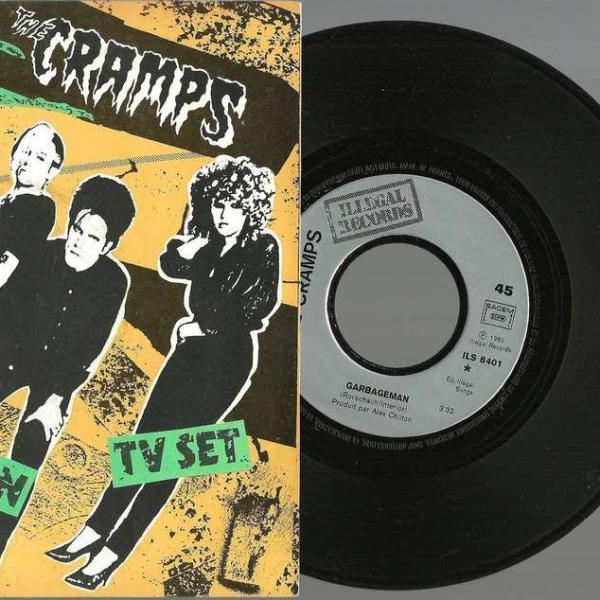 From Memphis to Muscle Shoals: The End
Episode 36
Episode date - July 7, 2017
I SO hate to end this series, as, for Heidy and I, it has been one of the most fun and informative topics for both of us. When we start these things, we do not usually know what we are getting into, but this set of shows has been incredibly entertaining and informative for us, meaning that we probably learned more in the course of this series than you did! Better yet, we loved it every step of the way, so it is with regret that we end it here, but true to form, it ends with a bang, and in a very unpredictable manner.
Almost every show in this series revolved around American and Fame Studios, but we end this series by focusing on a tiny satellite studio in Memphis that somehow developed a legacy that equaled its predecessors.
Initially, Ardent Studios was little more than a place for local businesses to record radio ads, but over time its role in the legacy of Memphis music increased exponentially. Our last show in this series is dedicated to the incredibly diverse music that came from Ardent. Our wish, then, is hoping that you enjoyed this series as much as we did. Featured songs include;
September Gurls – Big Star
I'm In Love with a Girl – Big Star
You and Your Sister – Chris Bell
Thank You Friends – Big Star
TV Set – The Cramps
Orange Crush – R.E.M.
Copperhead Road – Steve Earle
Legs – ZZ Top
Allison Road – Gin Blossoms
Steady as She Goes – The Raconteurs
Alex Chilton – The Replacements
Down in Mississippi – Jim Dickinson
Channel 148 - From Memphis to Muscle Shoals