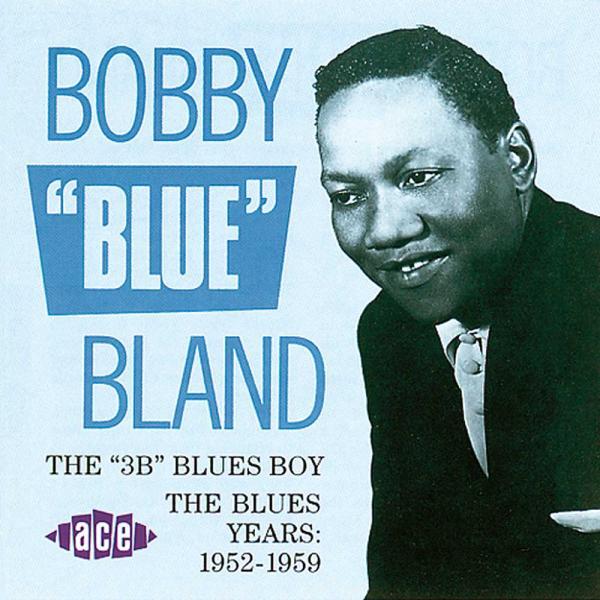 From Memphis to Muscle Shoals: The Transition of Royal Recording Studios
Episode 25
Episode date - March 17, 2017
For twenty-four shows we have focused mainly on the events surrounding two studios, Fame in Muscle Shoals and American in Memphis. Now that our coverage has reached the end of the sixties, we reach the point where we must spread out a bit.
As we already discussed in an earlier show, Muscle Shoals Sound Studios formed when the house band for Fame set out for a studio of their own. In Memphis, things also began to change. American Studios had become so busy that artists needed to reserve time months in advance. This led to some spillage and even the house songwriters would often take to other studios in the area to record their demos. One such studio was Royal Sound, the home base for Hi Records.
After an initial burst of glory in the early sixties, the studio (and label) struggled for recognition. That changed after the death of studio owner Joe Cuoghi, a circumstance that left arranger and producer Willie Mitchell to take control. Slowly, Mitchell attracted talent to the modest studio and in time, Royal Recording Studios began to gain some important recognition. In time, it would become of the hottest studios in America. Here is where that change started to come about.
Featured tracks include;
Prayer Meetin' – Willie Mitchell
Back to Memphis – Chuck Berry
Touch of the Blues – Bobby 'Blue' Bland
That Did It – Bobby 'Blue' Bland
You Ought to Be Ashamed – Bobby 'Blue' Bland
Bold Soul Sister – Ike and Tina Turner
I Want to Hold Your Hand – Al Green
One Woman – Al Green
The Letter – Al Green
Give Me Some Credit – Ann Peebles
Steal Away – Ann Peebles
Channel 148 - From Memphis to Muscle Shoals