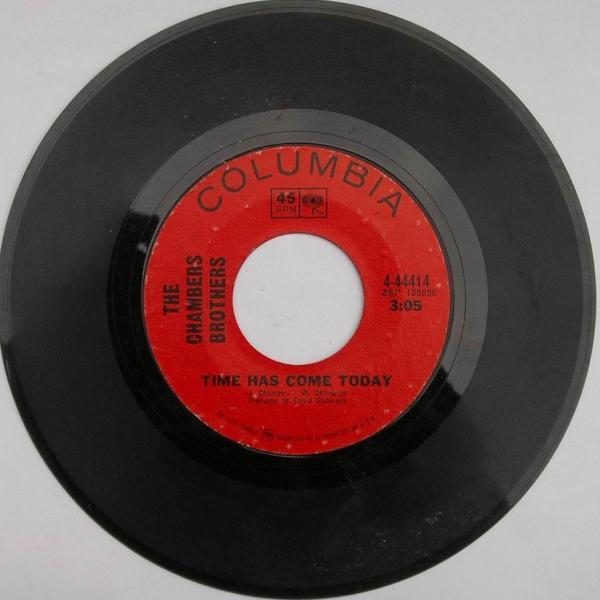 Nuggets: The end of 'S' – the start of 'T'
Episode 30
Episode date - April 28, 2023

I know that the alphabetical thing is getting old.
Our intent is to make sure that the music doers not suffer for that. If we've managed (in our own small way) to help you appreciate the crazed psychedelic garage rock of the '60s, then we've achieved our goal regardless of what letter the song starts with.
This is yet another random assemblage of Nuggets that are meant to help you start your inner party. You're welcome.
Featured tracks include:
Sugar and Spice – Cryan' Shames
Summertime Blues – Blue Cheer
Sunshine Girl – The Parade
Swallow the Sun – The Love Exchange
Sweet Young Thing – The Chocolate Watchband
Swim – Penny Arcade
Take a Heart – The Sorrows
Talk Talk – The Music Machine
That's For Sure – The Mustangs
That's the Way It's Got to Be – The Poets
They're Here – Boots Walker
The Third Eye – The Joint Effort
This Life of Mine – The Lost Souls
Time Has Come Today – Chambers Brothers
Time Waits for No One – The Knack
Time Won't Let Me – The Outsiders
Channel 153 - Nuggets