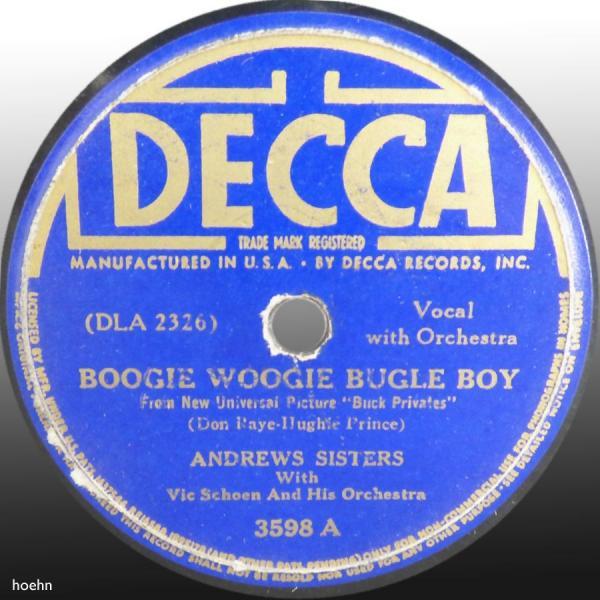 The Great American Songbook: The War Years
Episode 21
Episode date - July 1, 2022
Looking back, it appears inevitable that America would become involved in the Second World War.
As horrible as the experience was, it served the purpose of unifying America behind a common cause, with assured confidence that we were the good guys. It would also become obvious that we had grown into the strongest nation in the world, which boosted confidence and pride.
Music was probably never more important to American culture than it was during this era. Here are the popular songs from the Great American Songbook that kept America singing and tapping their feet, with occasional updates from the original hit versions.
Featured tracks include:
Polka Dots and Moonbeams – Wes Montgomery
Taking a Chance on Love – Tony Bennett
When You Wish Upon a Star – Louis Armstrong
You Stepped Out of a Dream – Nat King Cole
At Last – Etta James
Blues in the Night – Dr. John
Boogie Woogie Bugle Boy – The Andrews Sisters
Chattanooga Choo Choo – Glenn Miller Orchestra
How About You – Frank Sinatra
I Remember You – The Beatles
The Last Time I Saw Paris – The Four Freshmen
Skylark – Earl Hines and his Orchestra w/ Billy Eckstine
I Had the Craziest Dream – Astrud Gilberto
Channel 28 - The Great American Songbook