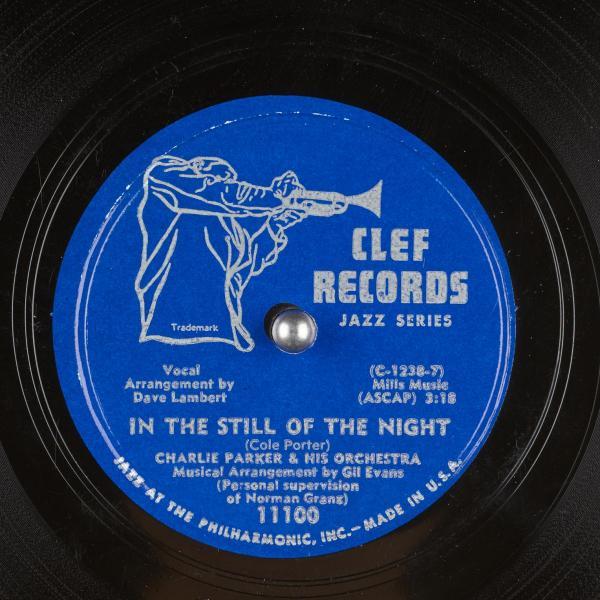 The Great American Songbook:1937
Episode 17
Episode date - May 27, 2022
1937 might be considered the year that jazz became sophisticated enough to define popular culture, thus inspiring the "Big Band" era. Of course, this coincided with a big increase in record sales, as the public not only listened to the radio but bought 78 RPM singles for their enjoyment 'on demand'.
These are some of the popular tunes written by the best writers in the country at the time. We start by featuring 'contemporary' performers, but we move on to include a significant number of recordings made years after the songs were written (hey, that's why they call it "The Great American Songbook"!).
Featured tracks include:
Let's Face the Music and Dance – Fred Astaire
Pennies from Heaven – Bing Crosby
Pick Yourself Up – Diana Krall
The Way You Look Tonight – Bryan Ferry
A Foggy Day – Van Morrison
The Folks Who Live on the Hill – Eric Clapton
Have You Met Miss Jones? – Art Tatum
Hooray for Hollywood – Doris Day
In the Still of the Night – Charlie Parker
I've Got My Love to Keep Me Warm – Billie Holiday
The Lady Is a Tramp – Sammy Davis Jr.
My Funny Valentine – Elvis Costello
Someday My Prince Will Come – Skeeter Davis & NRBQ
Channel 28 - The Great American Songbook