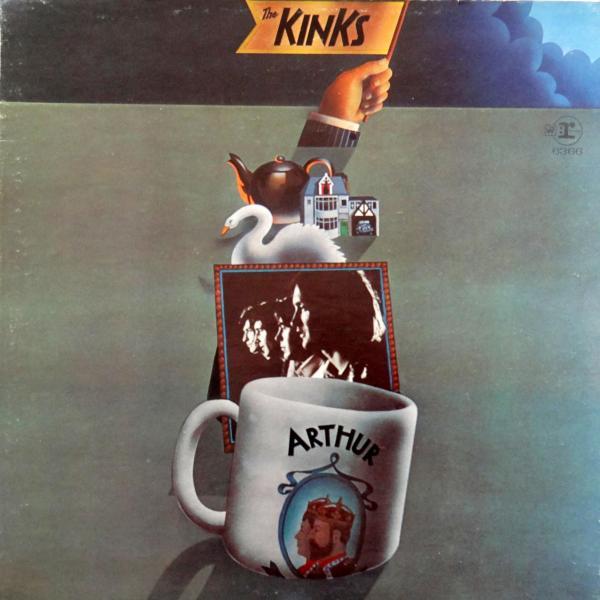 The Kinks: Arthur (Part 1)
Episode 17
Episode date - January 26, 2018

"Arthur" signified a distinct change for the Kinks. Stylistically, not too much about the album is different.
The songs still draw heavily from Ray Davies' experience as a disillusioned Englishman, and the band still sounds a few degrees removed from the current trends, but still in all, change surrounded the band. For one, they had their first permanent personnel change, with John Dalton replacing original bassist Pete Quaife. Second, the band got word that the mysterious ban that prevented The Kinks from touring America had just as mysteriously been lifted.
Oddly, England seemed thoroughly disinterested with Davies' depressing songs about feeling out of touch with contemporary Great Britain, but America was showing signs of interest, and just in time.
Featured tracks include;
Victoria
Yes Sir, No Sir
Some Mother's Son
Drivin'
Brainwashed
Australia
Shangri-La
Mr. Churchill Says