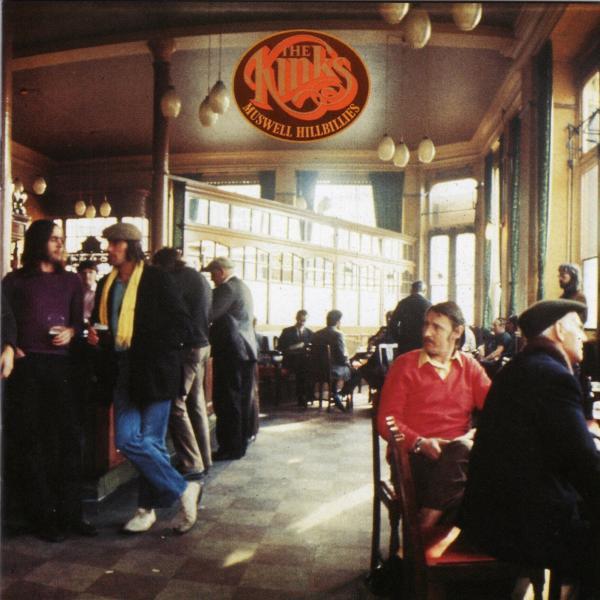 The Kinks: Muswell Hillbillies
Episode 21
Episode date - March 9, 2018

In late 1971, the Kinks released a genuine neglected masterpiece. "Muswell Hillbillies" certainly ranks among the best albums ever released by the band, with an incredibly diverse and intelligent collection of songs based on the theme of growing up in suburban England.
As was typical for the time, the British audience shunned the album. Despite its Anglo-centric theme, "Muswell Hillbillies" sold so poorly that it never even earned a chart position in the United Kingdom. It faired slightly better in the States, peaking at #48 on Billboard's chart. The nominal success in the U.S. was most likely due to the band's return for touring after a seven-year absence. Sales did not come close to reflect the true quality of this album, and here we present "Muswell Hillbillies" in its entirety.
Featured tracks include;
20th Century Man
Acute Schizophrenia Paranoia Blues
Holiday
Skin and Bone
Alcohol
Complicated Life
Here Come the People in Grey
Have a Cuppa Tea
Halloway Jail
Oklahoma U.S.A.
Uncle Son
Muswell Hillbilly