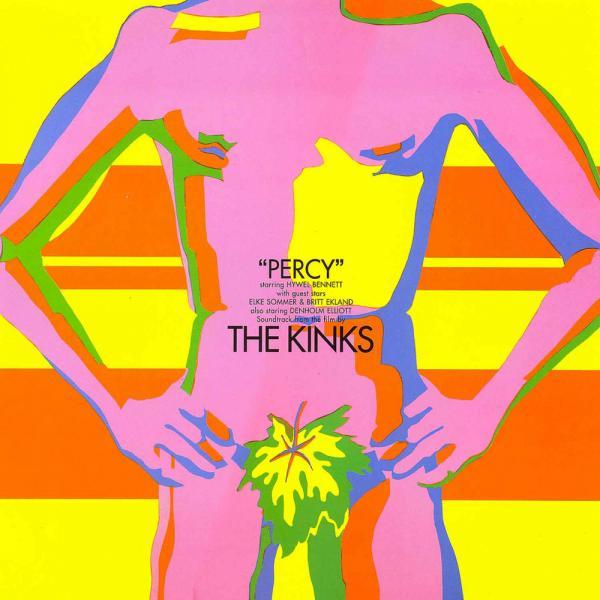 The Kinks: Percy
Episode 20
Episode date - March 2, 2018

After hitting gold with the huge hit single, "Lola", the Kinks seemed guaranteed to find their way back on course to revitalize their career in America.
All they needed to do was maintain their profile with a few new albums and touring. Instead, with a career move that would be totally confounding for any band other than the Kinks, they released songs from a soundtrack for an obscure movie that virtually nobody cared to see.
The film "Percy" was a flop on virtually every level, except perhaps the soundtrack. Ray Davies came up with a collection of charming tunes such as "The Way Love Used to Be," "God's Children" and "Animals in the Zoo", but hardly anyone heard them because nobody wanted to see a comedy about a man who receives a penis transplant. Forget the movie, but let's remember the songs.
Featured tunes include;
Powerman
Got to Be Free
God's Children
Lola (Instrumental)
The Way Love Used to Be
Completely
Running Round Town
Moments
Animals in the Zoo
Just Friends
Whip Lady
Dreams
Helga
Willesden Green
God's Children (end)