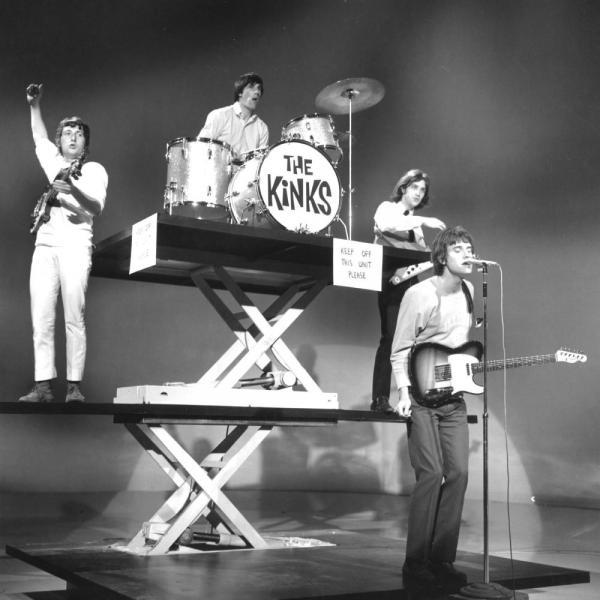 The Kinks: The End of 'Preservation'
Episode 26
Episode date - April 20, 2018

I don't think many people would argue that the 'Preservation' series marks a high point in the musical output of the Kinks.
At this point in time, Ray Davies seems much more interested in his concepts than in the songs themselves, a very unfortunate circumstance when you consider that Davies had been one of the best writers to emerge from the 'swinging sixties' England.
This era is something of an aberration in the Kinks catalog, and it's fascinating for the weirdness that it represents, although I must admit that I am glad to be concluding this particular era.
Featured tracks include;
Flash's Dream (The Final Elbow)
Flash's Confession
Nothing Lasts Forever
Announcement 4
Artificial Man
Scrapheap City
Announcement 5
Salvation Road
Slum Kids (Preservation Out-take)
History
Skin and Bone/Dry Bones (live)