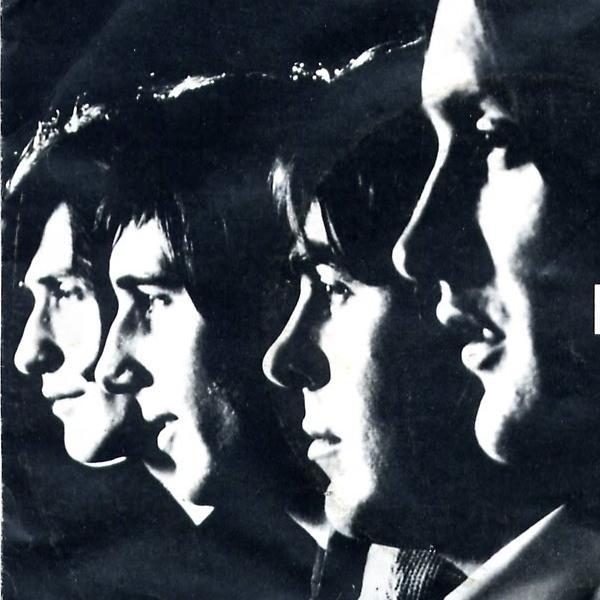 The Kinks: Welcome Back to America
Episode 19
Episode date - February 23, 2018

At the dawn of the seventies, things had changed quite drastically for the Kinks. The band's personnel changed significantly, with a new bass player and an added keyboardist. The overall sound of the band was more muscular than it had been, while retaining a distinctly English sensibility.
More significantly, though, was the mysterious lifting of the ban that had been imposed on the band, which prevented them from touring in America. This change of events gave the band some badly needed exposure, which helped them even though they ended up cancelling the tour anyway due to illness.
As was usual for the Kinks, they moved two steps forward, then two steps back. Their circumstances were chaotic, but the music remained as interesting as ever.
Featured tracks include;
The Contenders
Strangers
Denmark Street
Get Back in Line
Lola
Top of the Pops
The Moneygoround
This Time Tomorrow
A Long Way from Home
Rats
Apeman