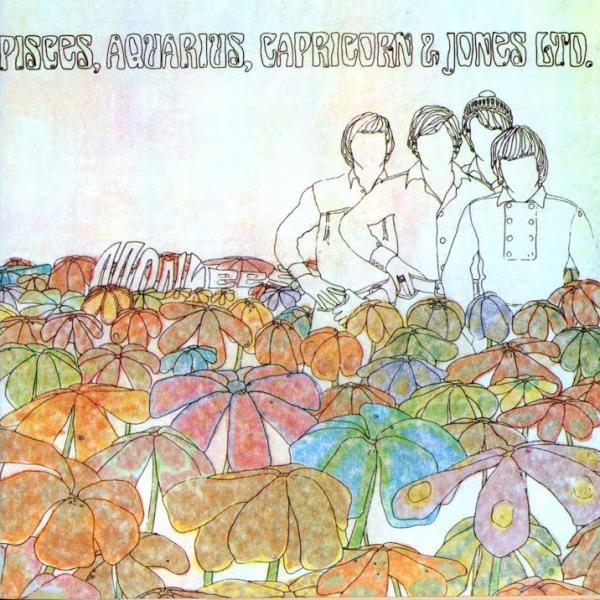 The Monkees: Hitting an Artistic Peak
Episode 7
Episode date - October 29, 2021
"Pisces, Aquarius, etc." is an odd animal in that it captures the Monkees retreating from their previous stance of insisting to take full control of their music.
On their previous record, they were responsible for virtually all the music, but here we are, only one album later, and we find Mickey Dolenz no longer interested in playing the drum parts. Peter's role diminished as well, as did Davy's. For the first time, Mike Nesmith takes the lead, and the end product is all the better for it.
Nesmith chose five tracks, all featuring himself on vocals and all closely following his artistic ideas for the band. The final product is the most consistent album the band ever released. Also interesting is Mickey's infatuation with the Moog synthesizer, which dominates two tracks, and the oddly subversive nature of the songs chosen for (or by) Davy Jones. This one is definitely worth a listen. Note - The show starts with two tracks from "Headquarters".
Featured tracks include:
For Pete's Sake
Early Morning Blues and Greens
Salesman
She Hangs Out
The Door into Summer
Love Is Only Sleeping
Cuddly Toy
Words
Hard to Believe
What Am I Doing Hanging 'Round?
Peter Percival Patterson's Pet Pig Porky
Pleasant Valley Sunday
Daily Nightly
Don't Call on Me
Channel 152 - The Monkees