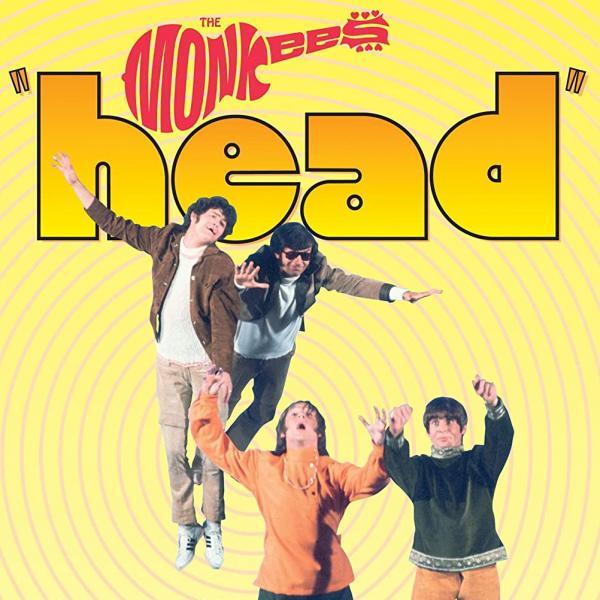 The Monkees: The Birds and the Bees and Head
Episode 10
Episode date - November 19, 2021
This specific program marks the end of an era because it captures the last complete show that features the original Monkees when they were still intact.
Their fifth album was mostly a collection of solo tracks, and Peter Tork found himself with no significant input, other than the occasional instrumental bit. Mike Nesmith was on fire, though, and contributed some of the weirdest things he'd ever recorded. To top it off, they decided to make a movie that guaranteed their self-destruction.
"Head" was the complete antithesis of their TV show, presenting the band as hapless dupes who struggle to escape the 'box' that they are trapped in (a television, perhaps?), only to constantly find themselves back where they started. The movie had no plot to speak of, and it's all the better for it. The soundtrack for the movie was compiled by none other than Jack Nicholson (!!), if you can believe that. All in all, today's show is a wild ride off a cliff's edge. Yahoo!!!!
Featured tracks include:
Tapioca Tundra
Daydream Believer
Writing Wrongs
Magnolia Sims
Zor and Zam
D.W. Washburn
It's Nice to Be with You
Opening Ceremony
Porpoise Song
Superstitious
As We Go Along
Long Title: Do I Have to Do This All Over Again?
Swami – Plus Strings
Channel 152 - The Monkees