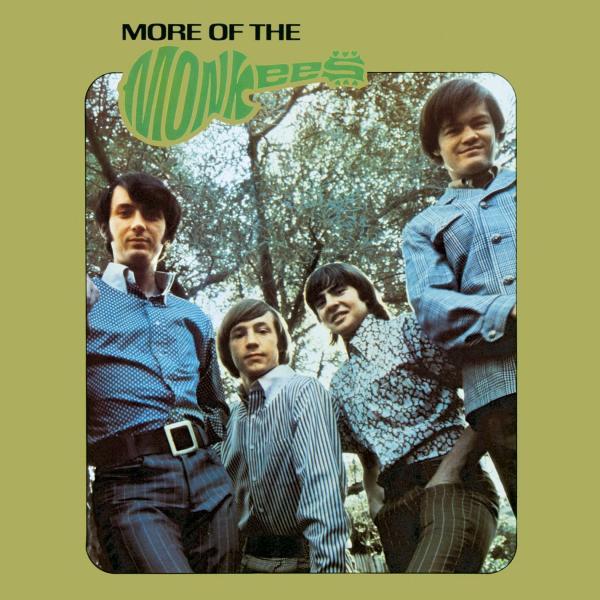 The Monkees - More of The Monkees
Episode 3
Episode date - October 1, 2021

The Monkees' second album signified an improvement over the debut album, so it is interesting to discover just how haphazard the sessions were, or how frustrated the four "bandmembers" were.
At first, all four of the Monkees were okay with their role as actors, but once the debut album started bringing in more cash than the tv show, every person involved fought to retain their interests (such as produce Don Kirshner and/or songwriters Boyce/Hart), while the Monkees themselves struggled to have a voice in their material.
Regardless of the friction, "More of the Monkees" sold even better than the debut, becoming the biggest selling album of the year – yes, even over The Beatles!
Featured tracks include:
Mary Mary
Of You
I Prithee Do Not Ask for Love (Mickey vocal)
The Kind of Girl I Could Love
I'm Not Your Stepping Stone
Valleri (1st version)
She
Words (1st version)
Ladies Aid Society
Kicking Stones
Mr. Webster
Hold On Girl
Through the Looking Glass
Look Out Here Comes Tomorrow (TV version)
Monkees Radio Spot
Look Out Here Comes Tomorrow (album version)
Channel 152 - The Monkees