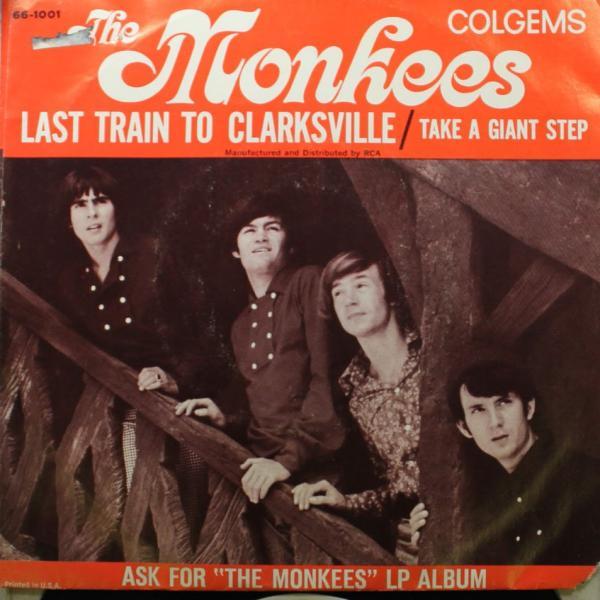 The Monkees: Prepping an Album
Episode 2
Episode date - September 24, 2021
"The Monkees" television program represented something different , geared to fill a spot aimed squarely at '60s youth. As such, episodes were written with zany humor, emphasizing camaraderie and sprinkled with songs.
The show was the main attraction, but songs were an essential ingredient. In all honesty, nobody except music producer Don Kirshner expected much success from the music by itself, but the idea of a companion album made sense, if only as a promotion tool. Kirshner's instincts were right, but the success he envisioned was based solely on the songs he provided, not necessarily the participation of the show's actors.
Even this early in their existence, though, it quickly became obvious that most of the boys were more interested in the music than the show itself, so their personalities (and some of their musical abilities), by necessity, are sprinkled throughout their debut album, and it became a million seller. Everybody got more than they bargained for, including Don Kirshner.
Featured tracks include:
Kellogg's Jingle
"The Monkees" Them (second version)
I'll Be True to You
Take a Giant Step
Saturday's Child
The Kind of Girl I Could Love (alternate)
You Just May Be the One (early version)
I Won't Be the Same Without Her
Sweet Young Thing
Greensleeves
I Wanna Be Free (first version)
I Wanna Be Free
I Can't Get Her Off My Mind
I Prithee Do Not Ask for Love
Tomorrow's Gonna Be Another Day
Gonna Buy Me a Dog
So How's By You?
Last Train to Clarksville
Channel 152 - The Monkees