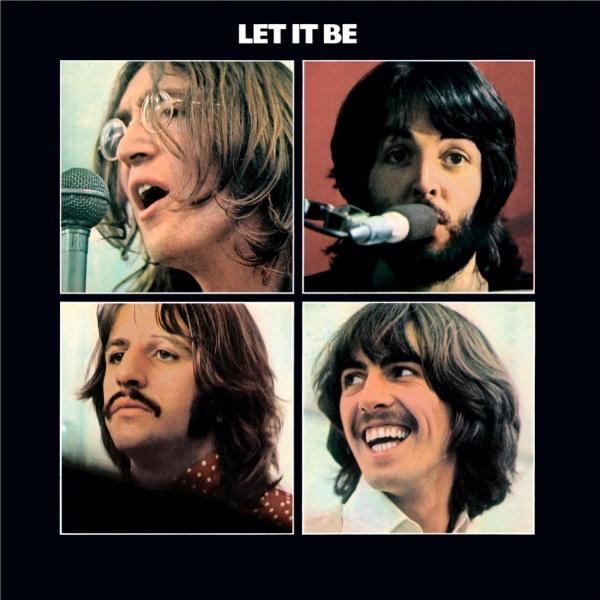 The Beatles: Let It Be
Episode 61
Episode date - January 18, 2013
The initial result of the 'Get Back' sessions was the realization that the Beatles ceased to exist as a cohesive unit. The band couldn't stand to listen to the tapes, due to the meandering jams and uninspired performances that made up the majority of what had been captured on tape or film.

After rejecting various permutations of how they might present this mess to the public, the project was deemed an abject failure, and the tapes were pushed aside. In essence, the Beatles knew that the end had come, but they didn't want their existence as a band to end so ignominiously, so they would eventually reconvene. Those sessions would result in their actual 'swansong', "Abbey Road."

While the Beatles argued endlessly with lawyers and accountants, the 'Get Back' tapes were handed over to Phil Spector, who eventually completed his work after 'Abbey Road' was released. The results were controversial – Paul heard Spector's production and announced that he was quitting the band within days of hearing the album. Somewhat prophetically, the "Get Back" sessions were now titled "Let It Be".

For this show, we are featuring "the entire "Let It Be" album in the form that is most well known by Beatle fans – the version produced by Phil Spector.
Channel 141 - The Beatles