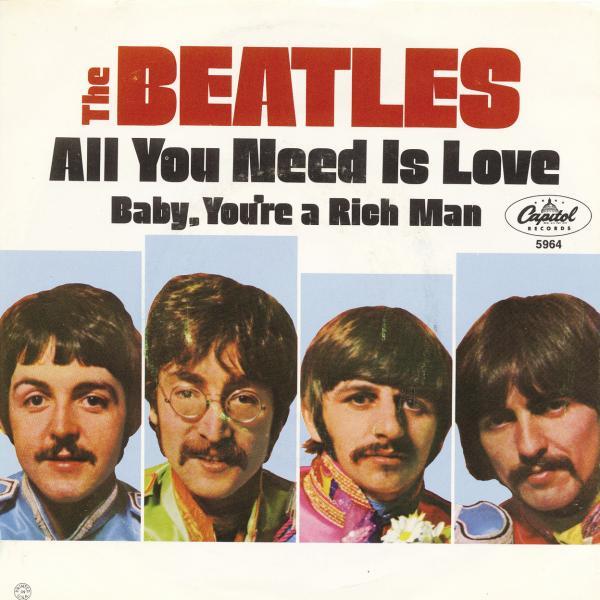 The Beatles: All You Need Is Love
Episode 42
Episode date - August 10, 2012

After you release the most exciting and influential album of all time, what do you do for an encore? For the Beatles, the answer was troubling.

With only minor exceptions, the band took a break from recording that lasted almost a full three months. Meanwhile, things began to go terribly wrong for the band. The 'drug issue' came to a head, accompanied by very negative public backlash. Then, while on a spontaneous weekend 'retreat' with Maharishi Mahesh Yogi, they got the terrible and shocking news that Brian Epstein, their trusted manager and confidant, was dead.

The aftermath was mayhem, as none of the bandmembers were even slightly aware of how to manage their own interests.

This show covers these harrowing events – events that changed the band irrevocably and ultimately pointed the way to their now inevitable downfall. With so much to cover, the only music we feature in this program is the post-Pepper worldwide hit single:

"All You Need Is Love" b/w "Baby, You're a Rich Man".
Channel 141 - The Beatles