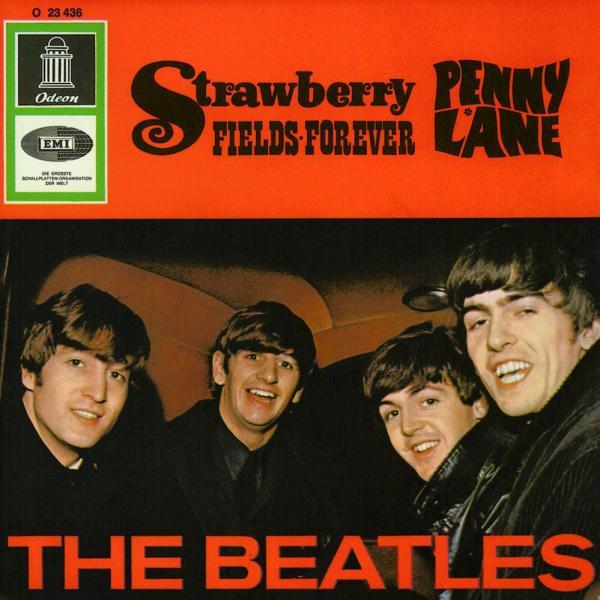 The Beatles: 'Strawberry Fields Forever' and 'Penny Lane'
Episode 37
Episode date - June 8, 2012
'Strawberry Fields Forever' and 'Penny Lane'

The most creative period in popular music came to happen almost completely by accident. The Beatles themselves were completely unsure of their future. In some ways, they were even unsure that they still existed as 'The Beatles'.

With no expectations of themselves (and for the first time in their careers, no managerial pressure to follow orders), after nearly three months apart from one another, they reconvened in the studio to discuss new material. John and Paul each had a pet song they'd been working on. John's happened to come first. Before they were done, they would have changed the face of popular music again - forever.

With the band deflecting all outside pressure, they were able to work without distraction and also to dedicate more time and energy toward pursuing their creative muse. George Martin welcomed the inventiveness and dedicated his energies to helping them realize their ideas, even when they were seemingly impossible.

The relaxed approach meant that the band would have no album release for the end of 1966. Getting nervous, manager Brian Epstein begged for a pair of songs to be released as a stopgap measure of sorts, until the album was completed. Thusly, the single most artistic and influential "double-A" sides single of all time was released in February.
Channel 141 - The Beatles